Human theme park

2019 Interative video

Human theme park is an interative video installation that reverse the position of spectators and spectacle to create a nested loop of gazing, presentation and experience.The conceptual Human Theme park offer a observation of tourism industry and a way of creating symbol as cutural system.

Programmer: Fahu Wen Rendering: Shuhao Liu

Assistant:Guangguang

Music: Fishdoll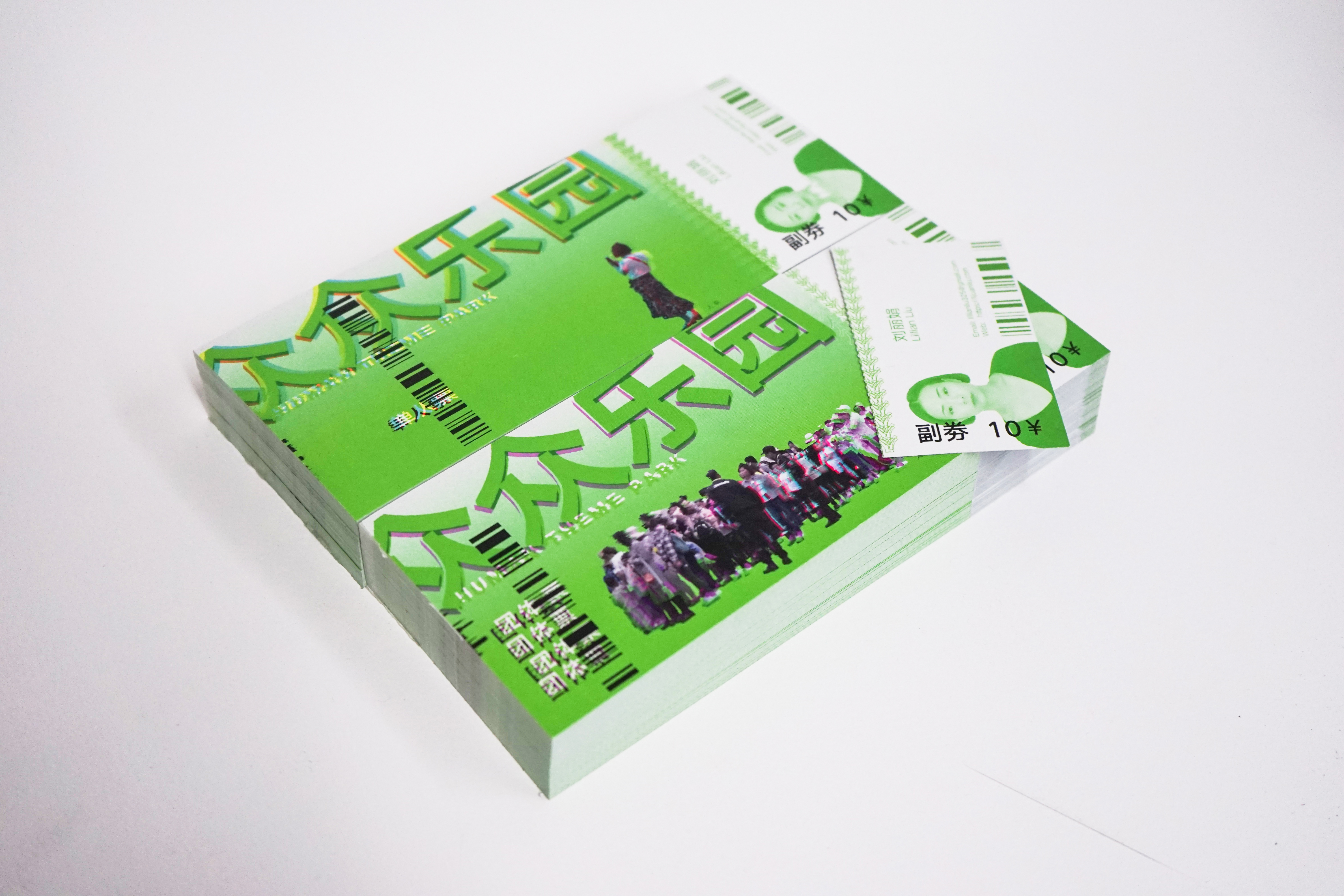 Graduation Show Tsinghua University Art Museum, Beijing, China

︎

How do you imagine your audience?


Debut tour with Fishdoll Documentary
2019





︎


One's self as a social identity can be reduced to an ID photo - a symbol floating between the virtual space and the real space. Inspired by the interactive nature of the ID photos, In this series, I take the ID photo out of daily application, Blow it up to life size and question the way that it is viewed and its symbolic meaning in a real city scene, presenting a state in which the individuals' facial features are clear yet the identity is blurred in the urban space.


Here I am Video 2018





Immersive drama focuses on space and individual experiences, breaking the linear narrative, giving viewers the power to explore and the stimulation of multiple senses. Bai Hao Square is a city square in Bai Hao Village, Dongguan City. In the past decades, every night after 7, different areas on the square are quickly occupied by different groups of people . But unlike the theater, the lack of fictional storytelling, the repeated physical behavior seems like an unconscious default setting.I can't be sure whether the mechanicality of the daily life in the square will make people hold doubts about the value and purpose of life, but I feel a huge sense of nothingness and absurd as a viewer myself.


Square
2018

Can the fish realize the existence of the fish tank? Will their state of mind change if they do? Similarly, can we recognize the essence of our living environment?
I tried to overlap the reality scene with the image of the fish tank through respective streaming media and prints, so as to adumbrate the public's anxiety and confusion in the complex reality living conditions veiled by a peaceful life.
The pictures that occur in the fish tank and the text in a slice recreate the time being recorded. They are another layer of the constructed reality, reshaping the space over time and reforming a new reality. Hands from outside are a symbol of outside disruption and authority – we can't do anything about it.


Fish Tank

2018

Desolation Raw, Raycom InfoTech Park Ray Art Space, Beijing, China 2018/10